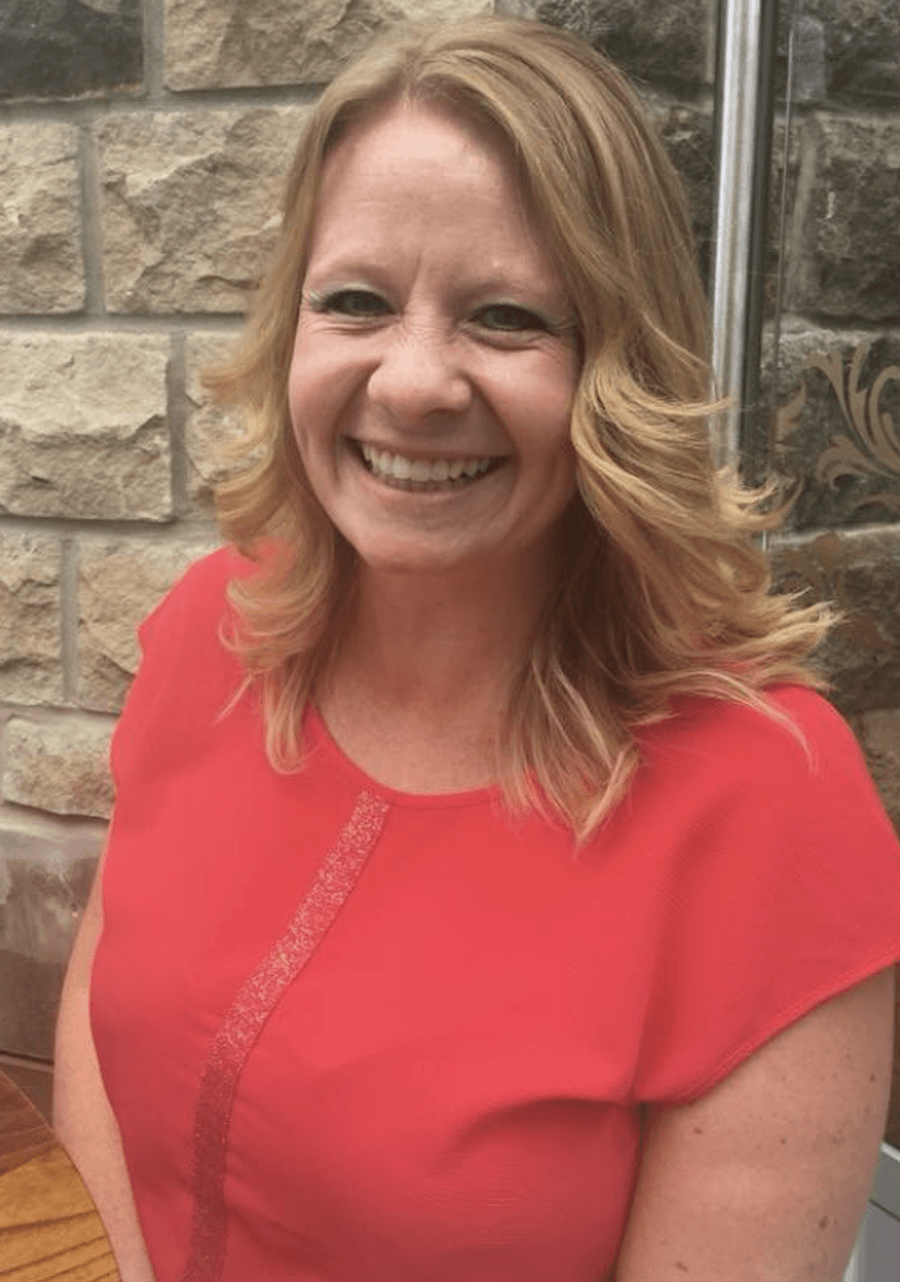 Hello to my wonderful class! I miss seeing your smiling faces each morning and hearing about what you have been up to. I know you are probably feeling a little confused at the minute and miss playing with your friends. It's a strange feeling staying at home all the time, isn't it? But we are all doing the right thing and keeping ourselves safe. Just think of the fun we will have when we see each other again!
I hope you are enjoying your time at home and keeping busy, this is a perfect time to learn new skills. I have taken up yoga by following a course online which I do in my front room. I am getting better, but I do wobble on the poses sometimes! You could try the Cosmic Kids yoga on YouTube then we could teach the rest of the school when we get back. Have you been for a walk with your family? We have done this each day and it's lovely to see new signs of Spring. It's important that you stay active. Have you tried the Joe Wickes PE lessons? My niece has been following these each day and she loves it!
Well done for completing the games set on Education City. It's a fun way to learn and we will add new games every week. We will be putting lots of activities on our website to keep your brain busy and to make sure you still learn and improve your skills. Have you been creative yet? My niece made a volcano yesterday! If you make anything, take a photo so you can show me when we meet again.
I can't wait to see you all! Remember to stay safe, work hard, have fun with your family and keep smiling. You are all amazing and I am proud to be your teacher.
Miss Denby