Listen to Mrs Jassal reading Kensuke's Kingdom by Michael Morpurgo
This book is being read with the kind permission of Egmont UK Ltd.
Name and address of the library or school - Heckmondwike Primary School, Cawley Lane, Heckmondwike, West Yorkshire. WF16 0AN
Title - Kensuke's Kingdom
Author - Michael Morpurgo
Illustrator - Michael Foreman
ISBN - 978-1-4052-2174-0
All materials will be deleted by July 31st 2020.
6J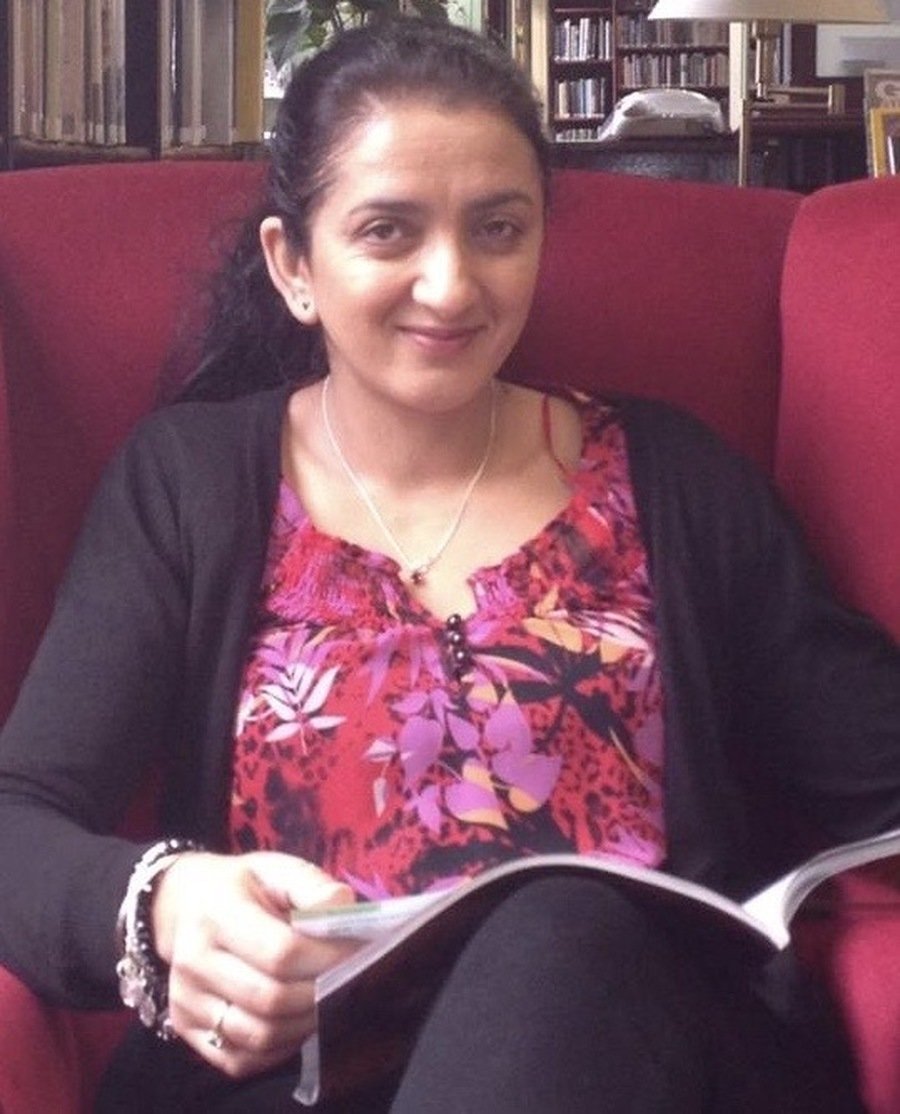 Hello 6J
Your Y6 teachers would like to say a big hello to all of you! Miss Perry, Mrs Mirza, Mrs Waheed, Mrs Hough, Mrs Brierley and I, we are all missing you. We hope you are all well and having fun at home doing all of the things you normally don't have time for, like baking, playing board games, learning a new hobby or skill…or even just tidying your rooms!! Take photos if you can because very soon you should be able to send them to us.
A huge well done to all of you who have been keeping up with the work set – remember to keep practising the skills you have learnt because "practise makes perfect!" (where have you heard that before?)
Don't forget to use this extra time you have at home to do lots of reading…try reading a wider range of books and other reading materials, and most importantly take regular exercise. I know it might be a little difficult to exercise at the moment as you can't go outside but there are lots of great ways to keep fit indoors, let Joe Wicks and Cosmic yoga help you.
Most importantly, stay happy, safe and healthy!
Mrs Jassal