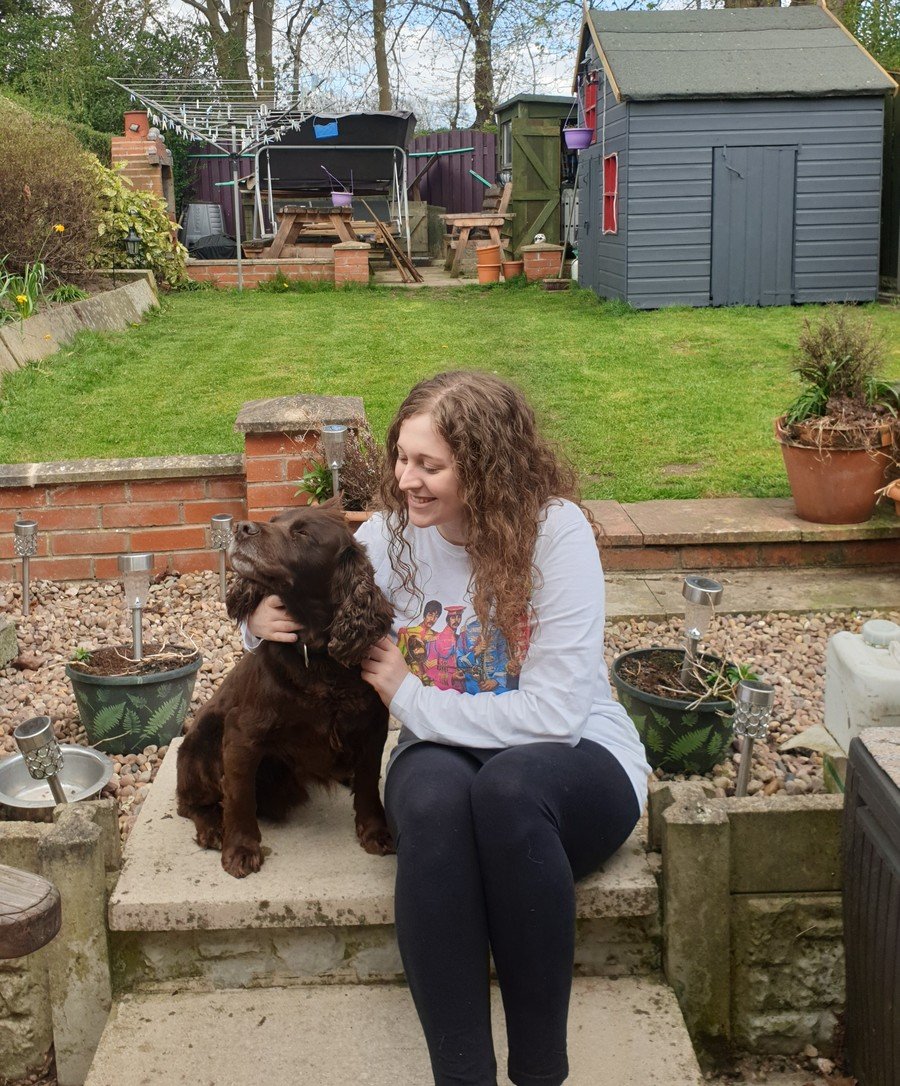 Hello 1Q!
Miss Quinn here to tell you that I miss you so much and hope that you are all happy at home. I can see a lot of you have been working hard on Education City and I am so proud of you. Keep up the good work! I will be making new cities for you to play with every week.
This time at home will seem confusing but take this opportunity to do fun things that you don't normally have time to do! This week I baked a Banana cake and had lots of fun eating it. I've been keeping busy every morning by doing some just dance to keep me fit also. I know a lot of you will be busy working hard and making new adventures.
If you make anything or do something that you enjoy at home why not write about it in your book, draw a sketch or take a picture. I would love to see what you have all been up to when I see you back at school.
I miss you so much and hope to see you very soon!
Keep dancing and smiling!
Miss Quinn