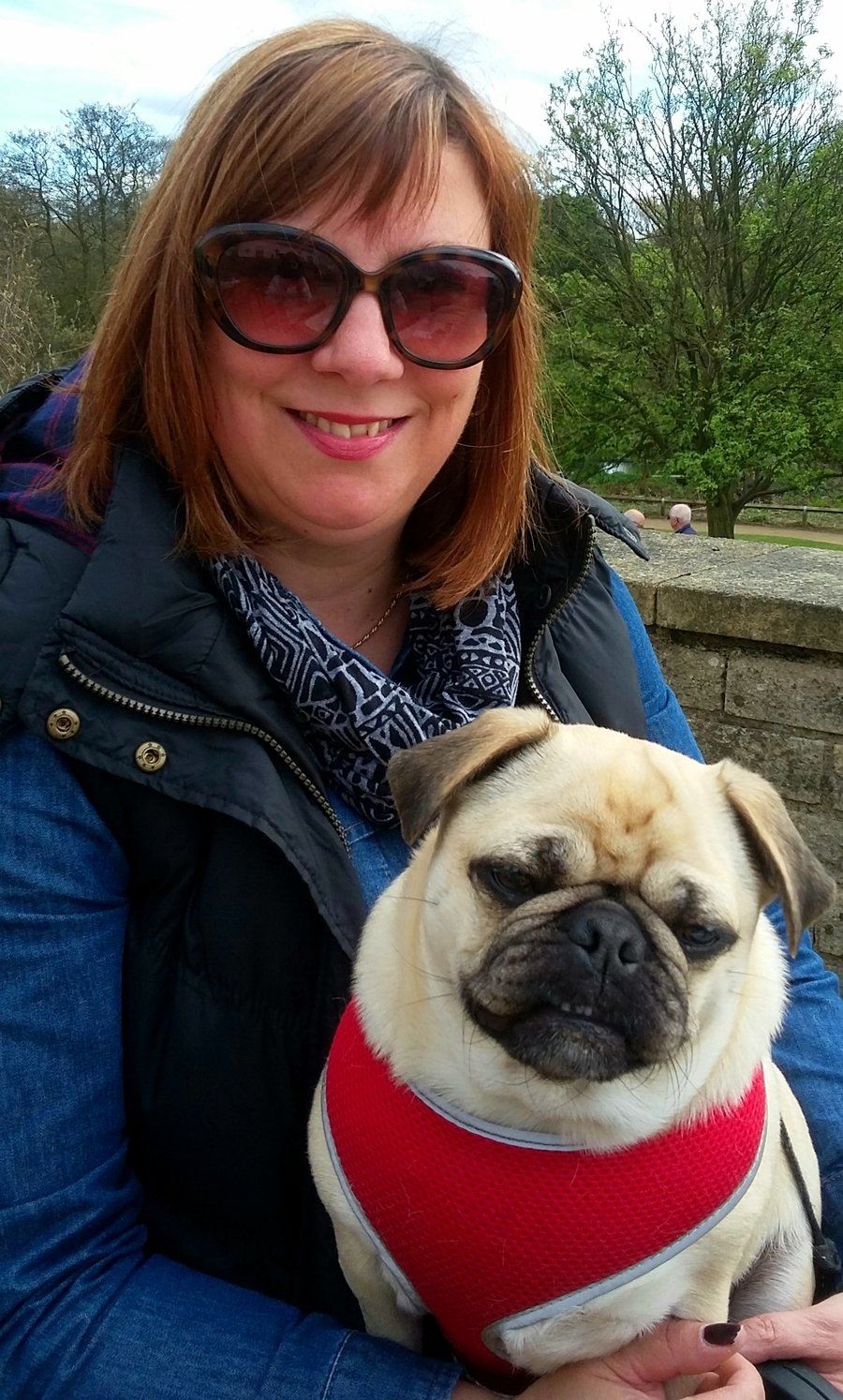 Hello 5PM!
I hope you have been keeping well over these past couple of weeks.
Thank you for all your hard work and completing the activities on Education City – WELL DONE! I hope you enjoyed the creative activities, especially the one about 'The Wizards of Once'. When we go back to school I look forward to finishing the book with you all.
Apart from preparing activities for you, I have been gardening and taking daily walks with my dog – fresh air and exercise are important too! Also there is Joe Wicks' PE lesson at 9am every morning – if you haven't checked him out yet, make sure you do, just search You Tube PE with Joe.
If you've made a space rocket or anything else creatively, why not take a photo and we'll get back to you with details of how and when your parent can email them to us.
Missing your smiley faces each day but for now we need to stay safe and stay at home.
Mrs Parker