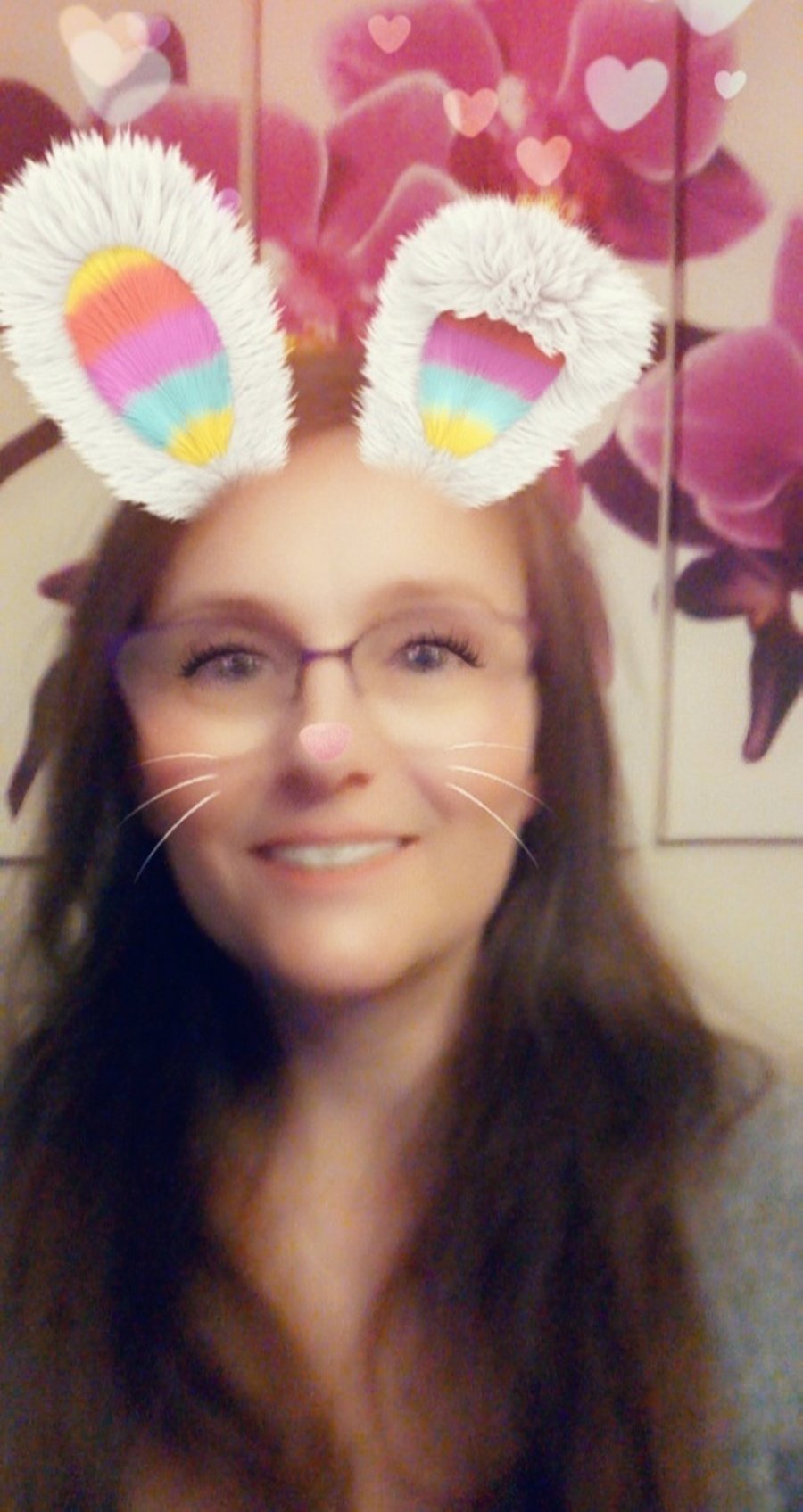 Hi 5G,
I hope everyone is happy and healthy. It still feels very strange not coming into school and seeing everyone – I hope you are finding your own ways to keep in touch with your friends and family!
Thank you for continuing to work hard and completing the Education City tasks we have been setting each week. I hope you are also having a go at the practical ideas we have listed each week and I would love to see some pictures of these – so please get your parents to take some and keep an eye on the website for details of how to send them to us!
Has anyone tried doing Joe Wick's PE lessons yet? They are tough! I have been running most days and have rediscovered my love of skipping – it really is a great way to keep fit!
I've been learning myself by completing Corbett Maths everyday with my son (he's in Year 10) we complete their 5–a–day challenge every morning!
Missing every single one of you at this difficult time.
Please stay at home and stay safe.
Mrs Green