Welcome to Heckmondwike Primary School's Website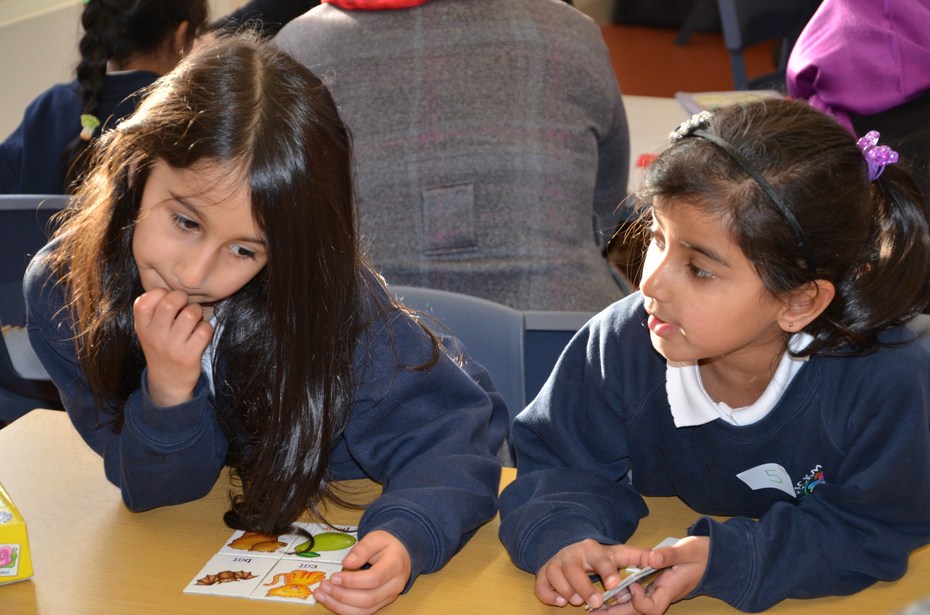 The website is designed to showcase our wonderful school. We hope you enjoy exploring but if you have any questions, please do not hesitate to contact us on the above number or by email at office@heckmondwikeprimary.co.uk
Head Teacher - Dr S Harris
Special Needs Coordinator - Mrs K Rayner
School Business Manager - Mrs J Hannan
See the latest news and what we
have been up to by visiting our
Facebook Page or Twitter Feed:




We will have spaces in September 2018 in our 'free 2 year old provision'. If your child will be 2 yrs old before September and you receive certain benefits, you can apply online for a voucher. The nursery opens 8:30 - 11:30 Monday to Friday. Click here for more information.